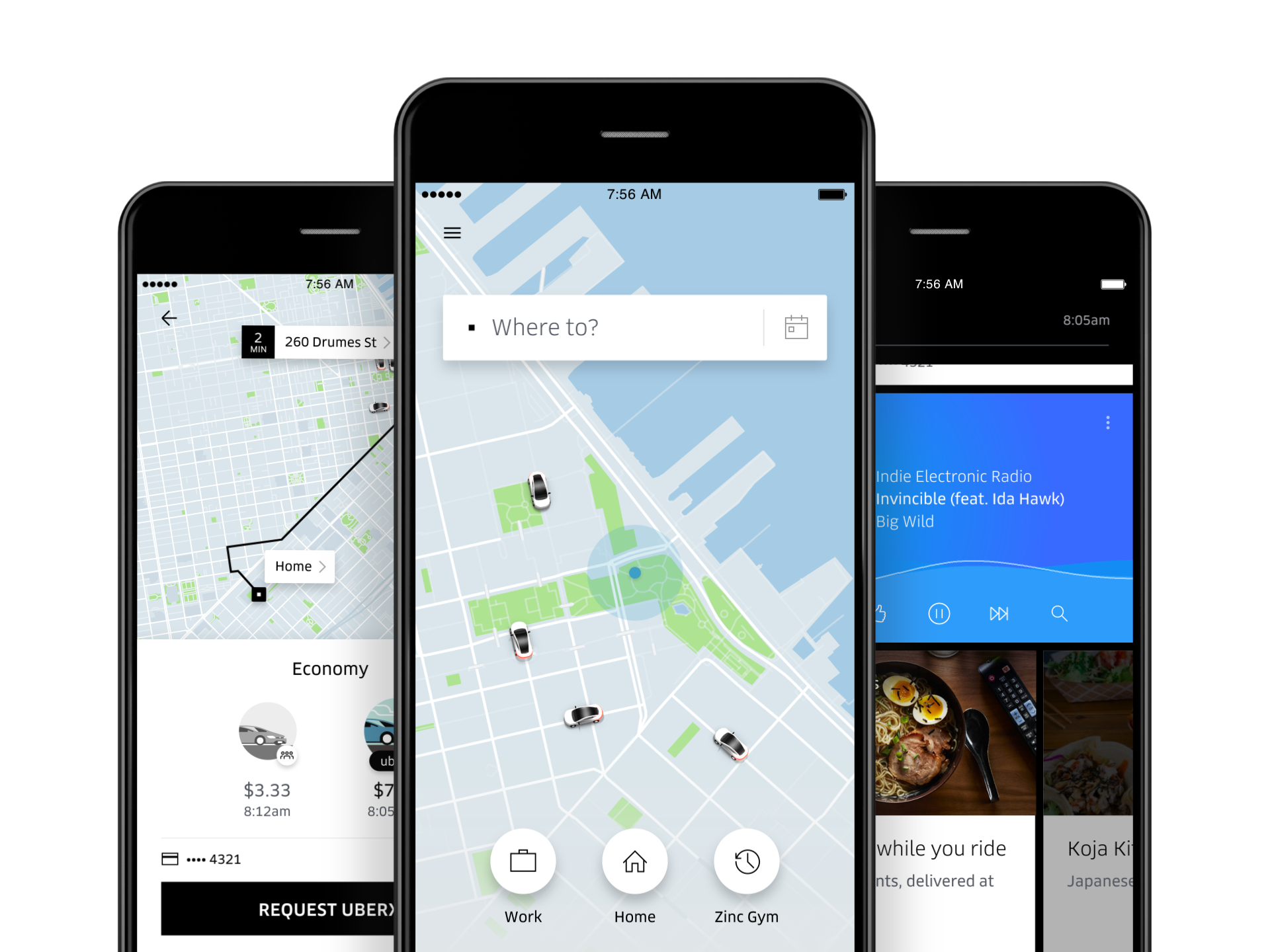 image credit: Uber
Ride-hailing service Uber in a bid to make its platform more safer and better for consumers has now rolled out a program to continuously monitor its drivers using a real-time background checking service which will vet and scan its drivers for criminal records according to new report from Axios.
The report states of Uber beginning to partner with background check startups Checkr and Appriss tapping its professional background checking and safety data network to be alert on any occurring charges concerning its drivers to make sure people who pose a potential risk will be prevented from its ride-hailing service.
Several reports and accusations of violent crimes and sexual assaults on ride-hailing services have been critical to the involved companies operations with several ride-hailing services beginning to step up its efforts in making sure it creates a safer ecosystem for its users and this represents another effort by Uber to create a risk-free environment for its riders.
Last year, Uber was fined $8.9 million by Colorado regulators for allowing drivers with criminal records on its service following few incidents and reports by riders concerning some of its drivers, The fine was slashed April this year to roughly about half of the $8.9 million after half the counts against Uber were dropped.
According to the Axios report, Uber began testing this background check system at the beginning of this month with the system having been deployed to a "meaningful percentage" of its drivers in the U.S. and has led to 25 drivers being booted out of its service so far.
Also, The use of a real-time background check will also now allow for drivers whose previous background checks made them blocked from the service to be able to re-apply if the concerned charges have been legally resolved.