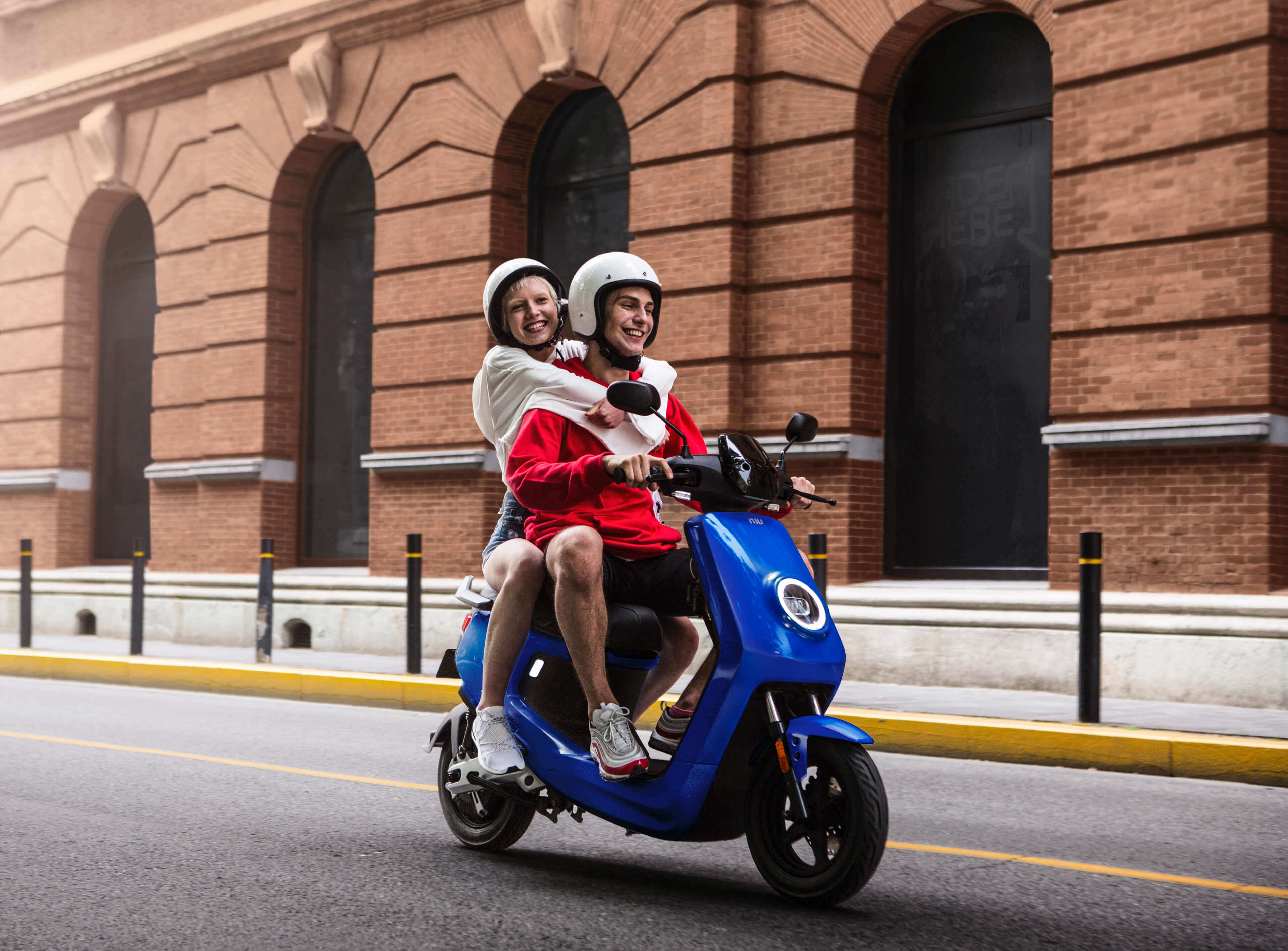 image credit : Niu
According to a new report from Bloomberg, Hong Kong based electric scooter startup Niu renowned for its sophisticated electric scooters is planning an upcoming IPO which will see the company raise $300 million in the public markets getting huge capital to expand its production and global reach.

The report states of Niu currently working with advisers on a potential public offering scheduled to take place in the U.S. citing several people.

Prior to this, Niu is known to have raised more than $60 million in funding one year after its launch from multi-stage venture capital firm GGV Capital along with other investors and has already outed several scooters which include The N-Series, M-Series, U-Series, N-GT and M+
Niu is seeking to expand its market widely beyond the Chinese region and an IPO would play a very important role as it would provide the company with huge capital to grow its operations.
The N-GT
image credit : Niu
Niu has already expanded into the European region with the company now counting stores across Spain, Amsterdam, Paris and several other regions.
The company also counts over 240,000 sold scooters which indicates a good record for its smart electric scooters and the company alike.
Niu would join the ranks of other major Chinese tech companies planning huge IPOs this year which include $15 Billion e-commerce startup Pinduoduo, Meituan Dianping, electric car maker NIO and several others.
Another major Chinese company which has already gone public is smartphone maker Xiaomi which debuted on the Hong Kong Stock Exchange earlier this month.