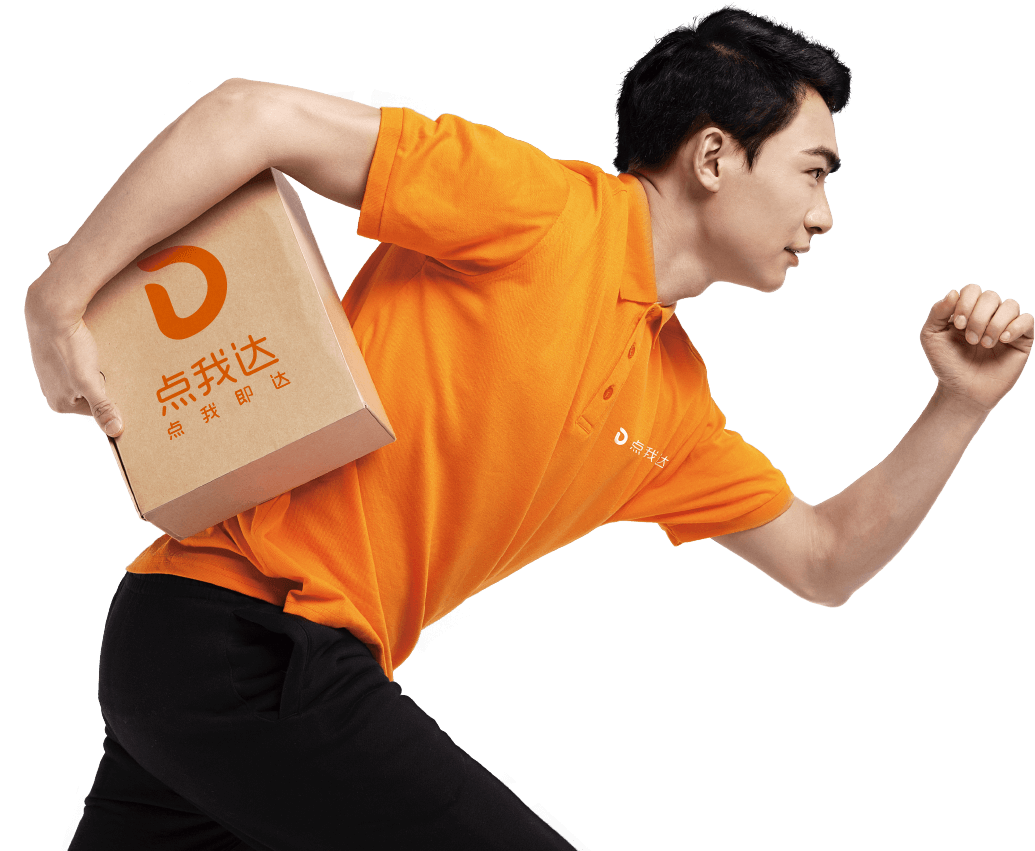 image credit : Dianwoda
Logistics startup Dianwoda which provides distribution and various delivery services for consumers has now raised $250 million in a corporate funding round from e-commerce giant Alibaba's logistic affiliate Cainiao Network which stands as the unit's second major investment after it recently took a large $1.4 Billion stake by purchasing public stock in logistics unit ZTO Express.
This investment is also the largest so far for Dianwoda with the company now having raised $440 million in total.
Dianwoda currently operates in 300+ cities and states of having nearly 100 million users which represents a very good growth record for the company.
Dianwoda is based out the city of Hangzhou, China and currently provides delivery services from a series of notable shopping spots including Alibaba's private label unit Taobao Xinxuan and Taobao spinoff Tmall along with Chinese retailer Bailian and a whole lot of other retailers.
Dianwoda and Alibaba's Cainiao will now collaborate on providing its logistics, warehousing and delivery services through this investment and partnership.
Cainiao also notably co-led an investment round along with SB China Venture Capital in warehouse robotics company Flashhold which makes Cainiao stand as a very notable investor with aims of widening Alibaba's logistics network through its investments and logistic partnerships.
Dianwoda's previous investors include Telescope, Gobi Partners, SAIF Partners and Alibaba's local commerce platform Koubei notable for having raised a huge $1.6 Billion with the Wall Street Journal reporting
a then valuation of $8 Billion
.
Alibaba is a very key and major player in the logistics industry with its's Ele.me unit recently boosting its delivery service with the company investing
Billions of Yuan in its logistics network
.
The logistics industry has been a very major and competitive one and it comes as no surprise that Alibaba notable for its e-commerce ventures and declaring huge revenues of $39.8 Billion last year is making more moves to grasp its position in the widely growing and competitive e-commerce and logistics market.
In addition to Alibaba, Another logistics and delivery startup which also just made moves is San Francisco based Postmates
which just launched in over 100 more U.S. cities
in its largest expansion move yet.