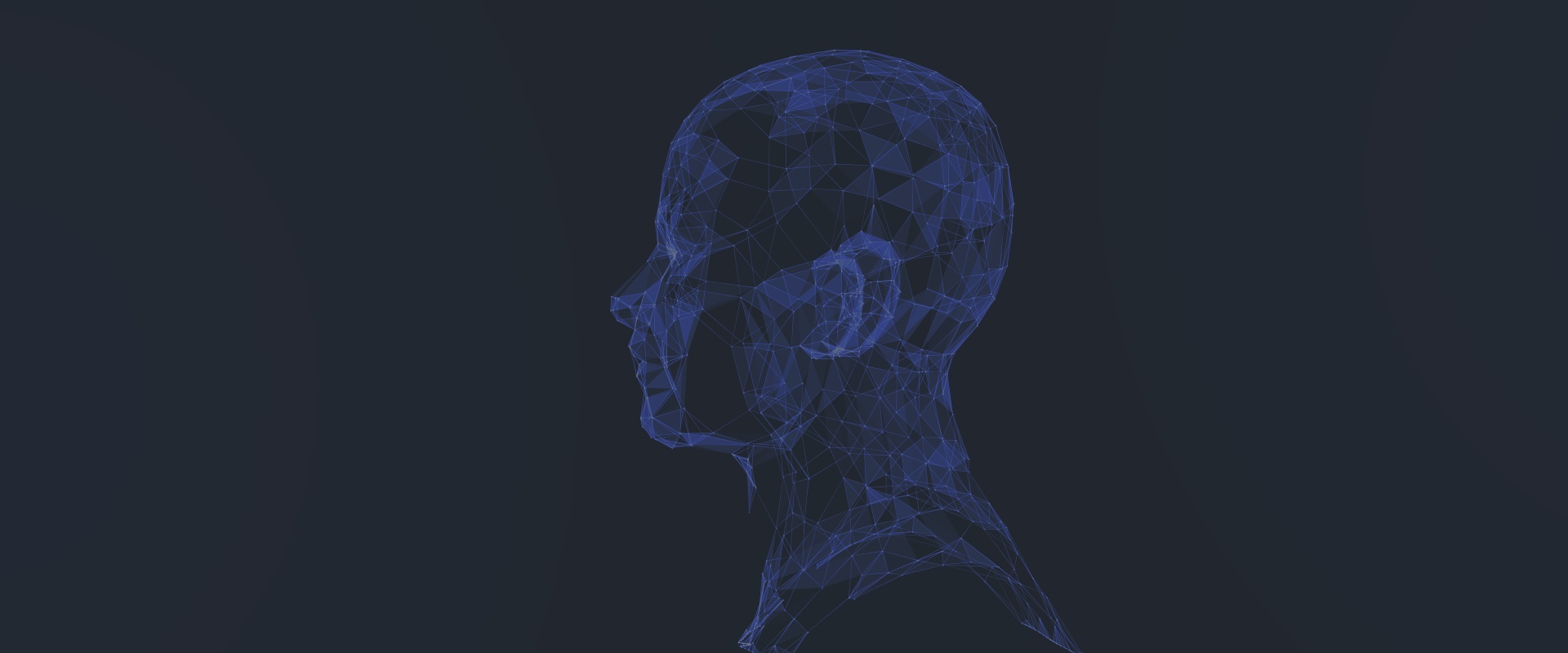 image credit : Liulishuo
Chinese AI learning startup LingoChamp also widely known as Liulishuo has now been reported to be planning an IPO in the U.S. as it aims to expand its online education business according to
Bloomberg
.
The report cites several people familiar with the matter as LingoChamp is stated of aiming to raise $300 million on the public market with a targeted valuation of $2 Billion for the 6 year old startup which is planning to list as soon as the fourth quarter of this year.
This IPO would see LingoChamp join the number of Chinese technology companies aiming to go public this year which include the likes of smart electric scooter startup
Niu
,
Cango
,
Pinduoduo
,
Meituan Dianping
and others.
The AI learning startup last raised $100 million in funding July last year in a round led by China Media Capital and also participated in by Hearst Ventures, Wu Capital and renowned Chinese investing VC firms IDG Capital and GGV Ventures.
According to its website, Its service counts over 45 million users and runs on a freemium model which provides it with a reliable revenue source as it aims to expand its online education efforts.
Liulishuo is currently led by its co-founder Wang Yi who serves as CEO having scaled the company since its start 6 years ago and is notable for being a former product manager at Google which adds to the roster of the tech giant's alumni which have founded several Billion dollar companies around the globe.
The likes of Pinterest, Pinduoduo and several other major companies in the technology space have been founded and led by various Google Alumni.
This IPO would see LingoChamp gain a large amount of cash to scale and grow its efforts while also delivering good returns to its investors and co-founders alike.