South Korean payments startup Viva Republic nabs a huge $40 million in a Series D round from GIC and Sequioa China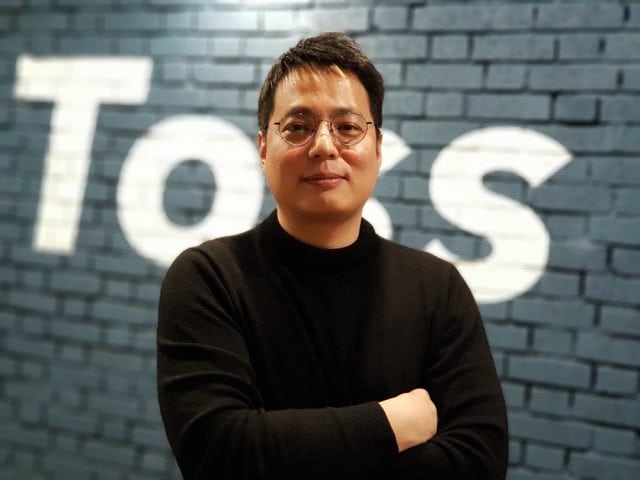 image credit : Toss
Viva Republica, A top Korean startup and notable payments provider with provides peer-2-peer payments through its widely downloaded app Toss has now raised a huge $40 million in a Series D round co-led by Sequioa China and Singaporean sovereign wealth fund GIC.
This investment is ear-marked for the growth of the company which processes US$1.4 billion worth of transaction volumes each month through major investments and acquisitions and brings the total raised by the company to a huge $117.2 million dollars.
The fintech company which counts notable investors including the likes of PayPal, Qualcomm, Bessemer Ventures and a slew of others as previous backers was founded in 2013 by Seunggun Lee who was previously a dentist at Samsung's hospital arm and has enormously grown from there with its Toss P2P app racking up over 8 million users and is ever expanding its wide userbase.
This investment also counts as Sequioa China's first investment in a South Korean company which is very notable as the VC firm is widely recognized for making over-the-top notch deals and investing in companies which generates huge returns for both the company and its investors alike.
Viva Republic's app Toss is noted for hugely boosting the speed of financial transaction in its country of Korea to a short manner of seconds and having grabbed such huge userbase is fixated towrads huge growth in the rapidly innovating and fast moving financial technology industry.
Viva counts a team of noteworthy investors amongst its backers as Sequioa, Paypal, GIC and the rest of the company's funders have made huge and successful bets in the fintech space and have nurtured companies to very huge growth in the area, GIC recently participated in Ant Financial's behemoth round where it raised $14 Billion at a huge $150 Billion valuation.