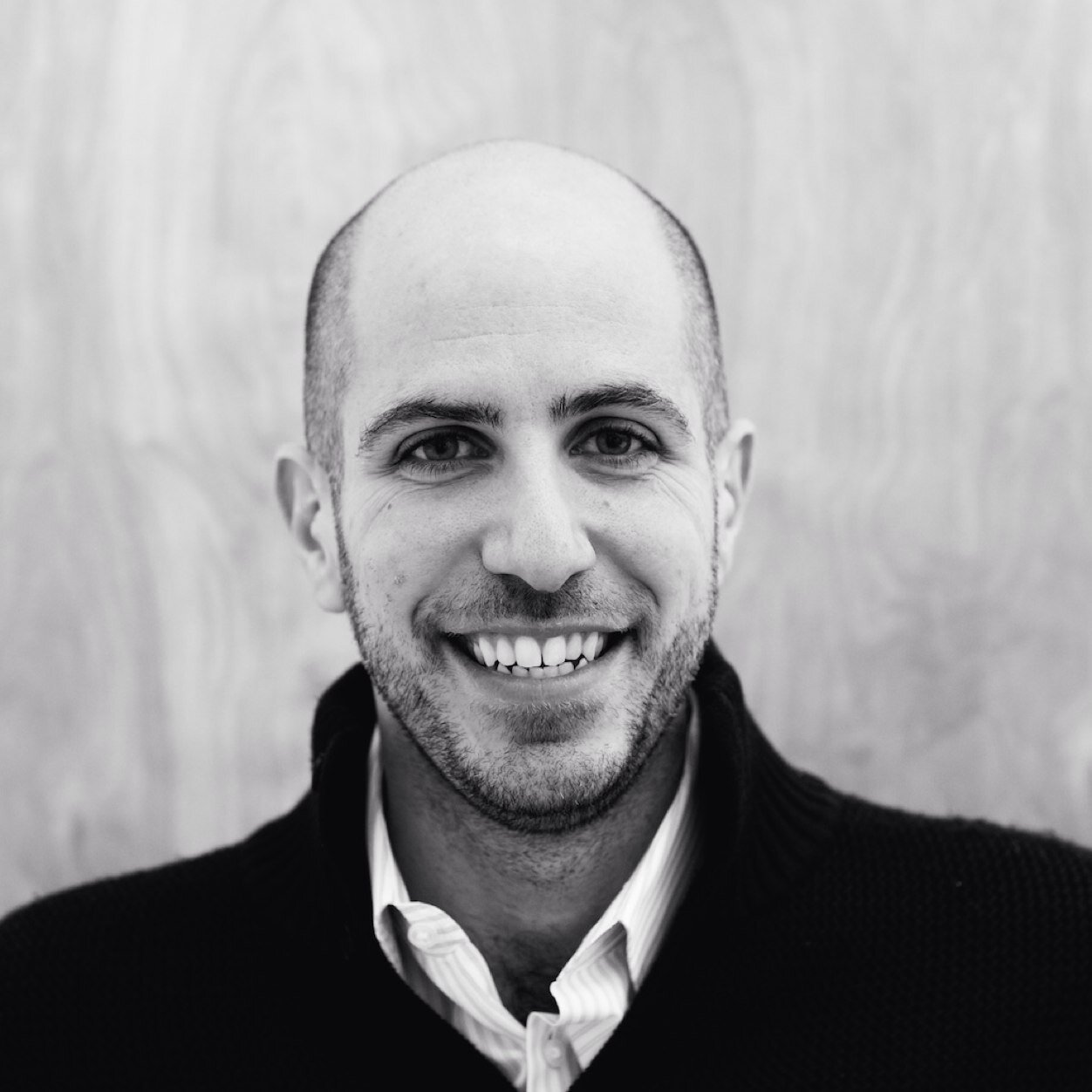 Reonomy co-founder and CEO Richard Sarkis


image credit : Richard Sarkis via Twitter
NY based real estate analytics tech company Reonomy just recently made known that it has closed a Series C round of a $30 million investment into the company, An investment round which was notable led by Sapphire Ventures and also saw participation from Softbank and Bain Capital.
This investment round led by German software giant SAP's venture capital arm Sapphire now brings the total raised by the real estate technology company to over $69 million with other previous investors in the company including Softbank who also participated in this round, Jaws Ventures and Silicon Valley Bank.
Reonomy currently offers a subscription software with a basic package of $34 per month for access to in-depth real estate and property data and is slated to expand its operations as it gains many more subscribers and revenues from its service.
Reonomy currently has a workforce of 45 employees and plans to double that with this funding with the company considering offices in London and another part of the U.S., The company will also make use of this investment to develop its algorithm and data library and also build new products for its users and customers.
This investment follows several others which have been made into real estate startups as of recent with companies like Opendoor recently raising
a huge $325 million
for its real estate technology service with the U.S. based communal space startup WeWork reportedly pursuing new funding at a
huge $35-$40 Billion valuation
which is a huge up from its current $20 Billion private value.