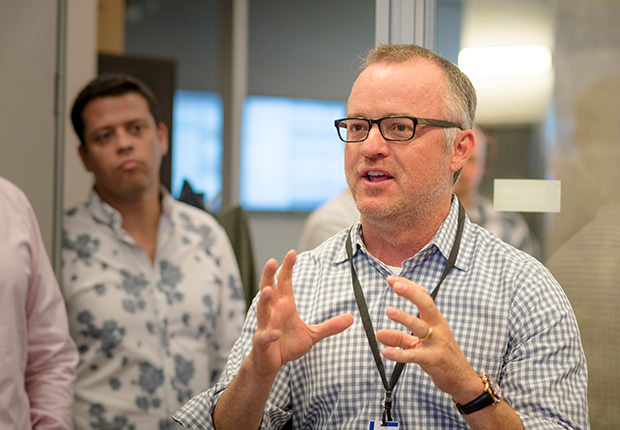 Hyperwallet CEO Brent Warrington
image credit : Hyperwallet
Founded 18 years ago with a mission of making global payment services readily and easily accessible to all, Fintech company Hyperwallet which offers payout platforms to several financial institutions and various companies has now been acquired by payments giant PayPal which will further its goal and add it to its list of financial services which the technology company offers to various consumers around the globe.
Hyperwallet's platform offers multiple currency transfer around the globe to various consumers and this feature makes it a very desired addition for PayPal's suite of products which it offers to its over 230 million worldwide users.
Paypal and its Braintree service users which was also added through an acquisition is poised to get "multi-currency payment distribution capabilities in more than 200 markets with numerous disbursement options" according to Hyperwallet which counts huge global market presence along with several offices around San Francisco, Australia, Canada, London and other regions.
This marks the third acquisition for PayPal this year after it acquired iZettle this May for a huge $2.2 Billion followed by consumer behaviour AI platform Jetlore for an undisclosed sum and now Hyperwallet for $400 million in an all-cash deal.
Hyperwallet's financial management and payment tracking tools also makes it a very good buy for San Jose based PayPal which had revenue of over $13 Billion last year and has been expanding hugely since its acquisition and later spin-off from eBay 16 years ago.
Hyperwallet was founded by Lisa Shields way back in the year 2000 and is known an undisclosed equity growth financing from Primus Capital and Georgia based investment bank Raymond James sometime 2014.