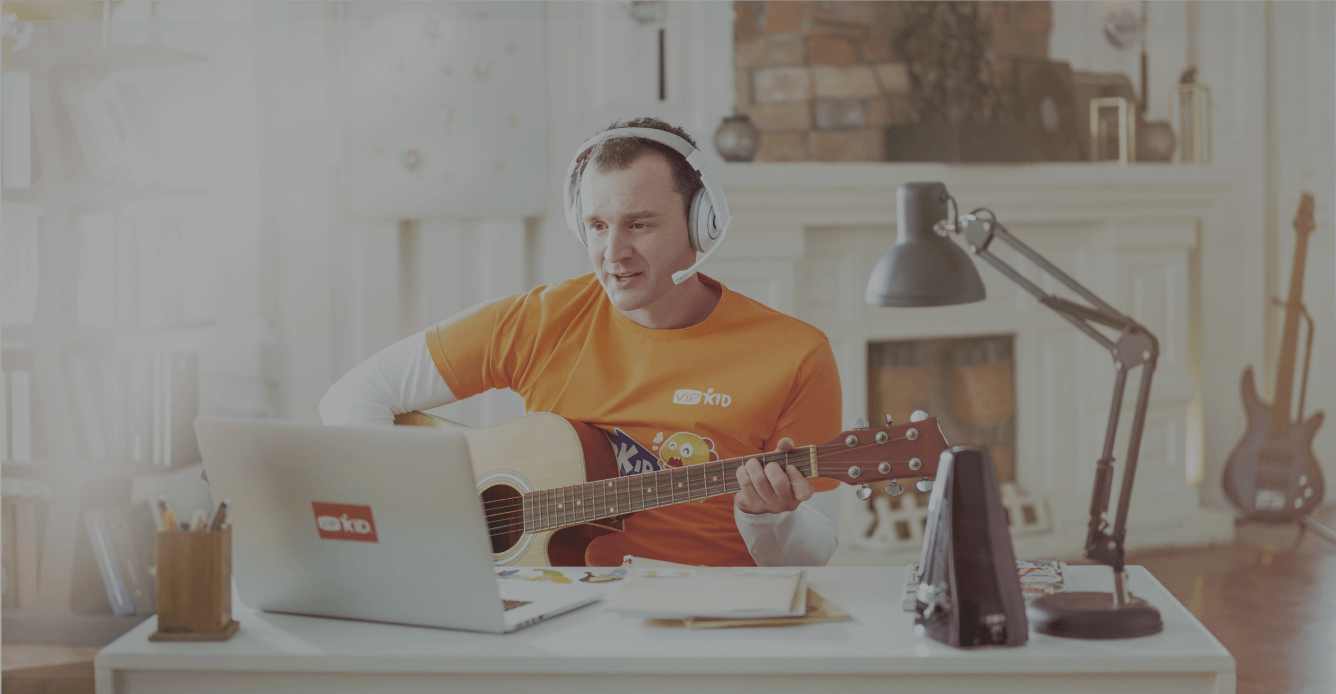 image credit : VIPKid
Online education startup VIPKid which is notable for its widely used online education service for children in China has now raised a huge $500 million completion of its Series D investment round which was led by a combination of Tencent, Sequioa Capital, Coatue Management and YF Capital.
VIPKid which currently has over 40,000 teachers registered on its network along with over 300,000 students and has been one of the hottest companies in the Chinese startup space is now valued at over $3 Billion as was predicted by previous reports with the total amount raised by the startup now standing at a huge $850 million since its start just 5 years ago.
The company's previous investment round of $200 million was led by notable Menlo Park based investor Sequioa Capital with the company counting a team of leading investors consisting of Sequioa, ZhenFund, Sinovation, Tencent, and Jack Ma led YF Capital amongst many others.
Concerning this huge investment, NY based Coatue Management who has made previous bets on technology companies including Lyft, Box, Snapchat, Jet.com, Didi Chuxing and Instacart amongst others issues a statement saying "We believe that VIPKID is transforming the shape of traditional education on a global scale and is providing an excellent new model for future education. Coatue is excited about VIPKID's opportunity to integrate outstanding educational resources globally and boost its internationalization process."
This investment will be put towards enhancing the student learning experience, provide additional tools and make use of machine learning tactics to explore better ways of improving learning.
This also gives the Beijing based company a very good competitive edge as it has huge resources to build up its services and make needed investments and acquisitions to boost up its product eco-system.
VIPKid was founded by Chinese entrepreneurs Cindy Mi along with Jessie Chen in 2013.