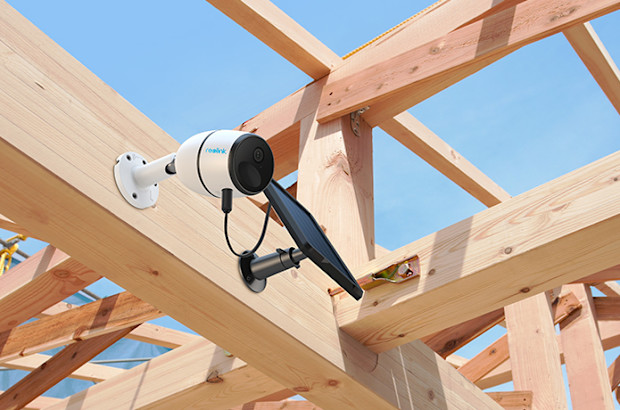 Courtesy : Reolink/Indiegogo
Reolink, The Hong Kong based security camera producer has come up with a new product on popular crowdfunding platform Indiegogo, It's the Reolink Go which is a 4G enabled solar powered, wire-free and weatherproof camera according to the company.
As of writing, The camera has beat its goal of grabbing $30,000 by 224% with $67,190 already dished out by backers.
The security camera comes with Intelligent alerts and also saves its motion detected recordings in the Reolink cloud.
It also comes with an optional feature of its Motion Detection Record using an SD card. It also comes with a built-in mic and speaker for interactive communication and a swath of other awesome features.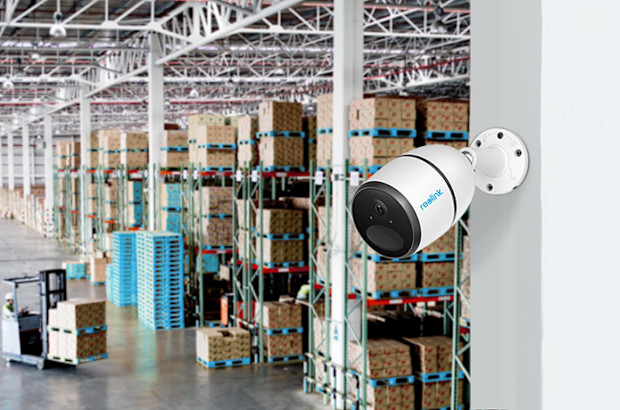 Courtesy : Reolink/Indiegogo
The device has been featured and placed on a wide range of media publications as shown below, They come with amazing and awesome reviews which shows that it's going to be worth the cash for the consumers.
Get it right here if you're
intrigued and interested
by this!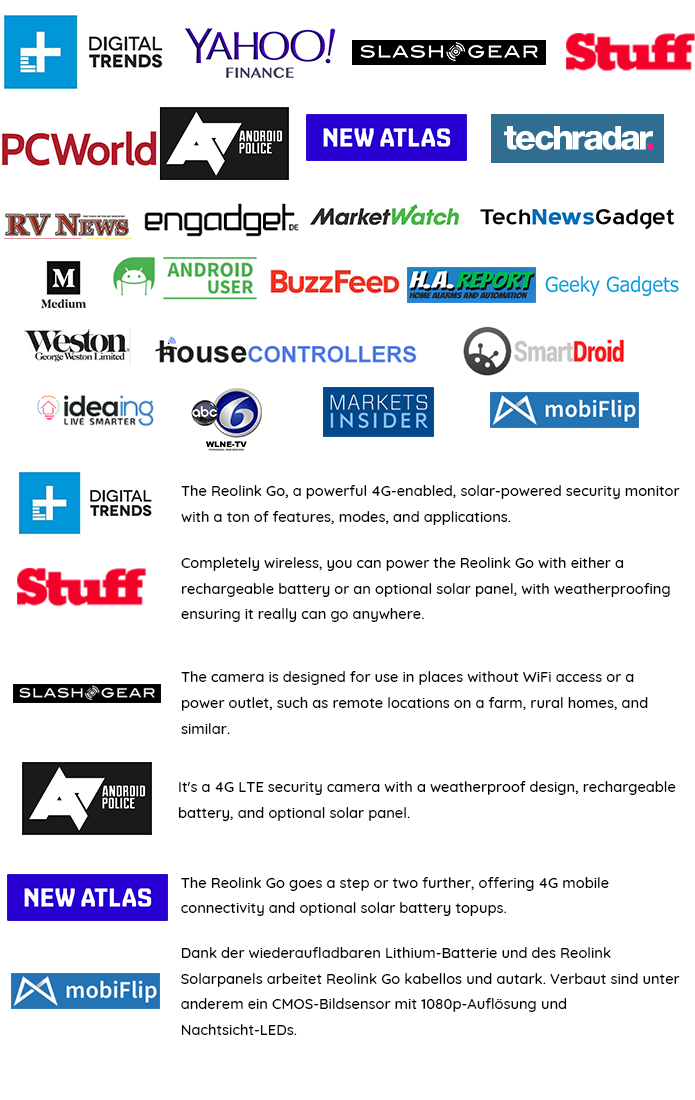 Courtesy : Reolink/Indiegogo