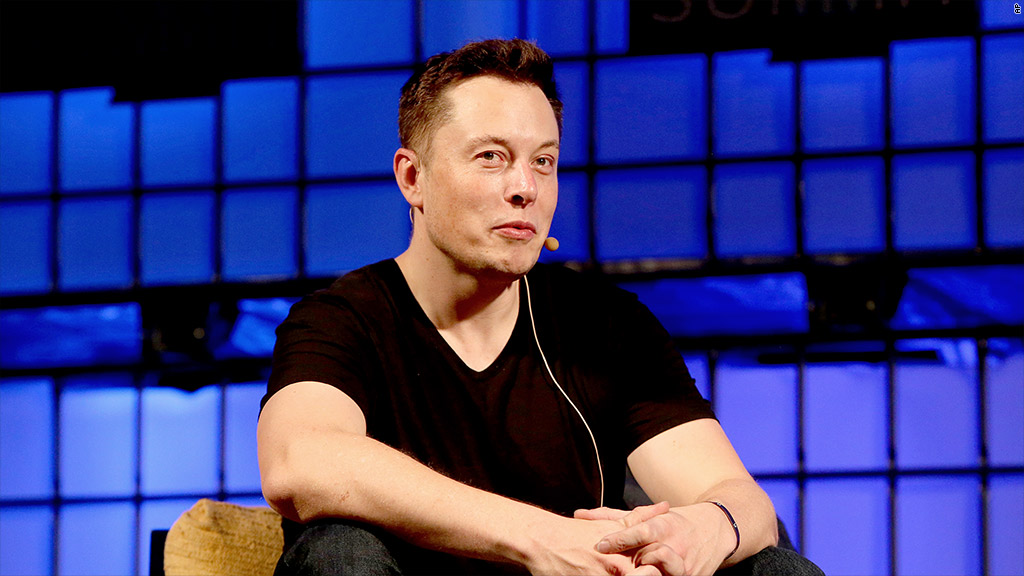 Tesla announced its Q1 2018 results yesterday, It declared revenues of $3.4 Billion which beat analysts expectations which predicted Tesla's revenue to come at $3.22 Billion, This revenue beat expectations of $2.7 Billion in its first quarter a year earlier.
Tesla CEO Elon Musk promised a re-organization of the company with him stating that he feels confident about the company gaining positive cash flows starting from its previous quarter.
The company's shares jumped 2% after its results was released yesterday, The company is still not profitable posting a net loss of $784.6 Million.
Tesla also revealed that it hit a high goal of production by churning out 2,270 Model 3s per week for three straight weeks last month.
Tesla stated that the profit margins on the Model 3 sales will be close to zero through Q2 but will become highly positive during its third quarter.
Tesla CEO Elon Musk also revealed that the company will start the production of the Model Y around this time in 2020.