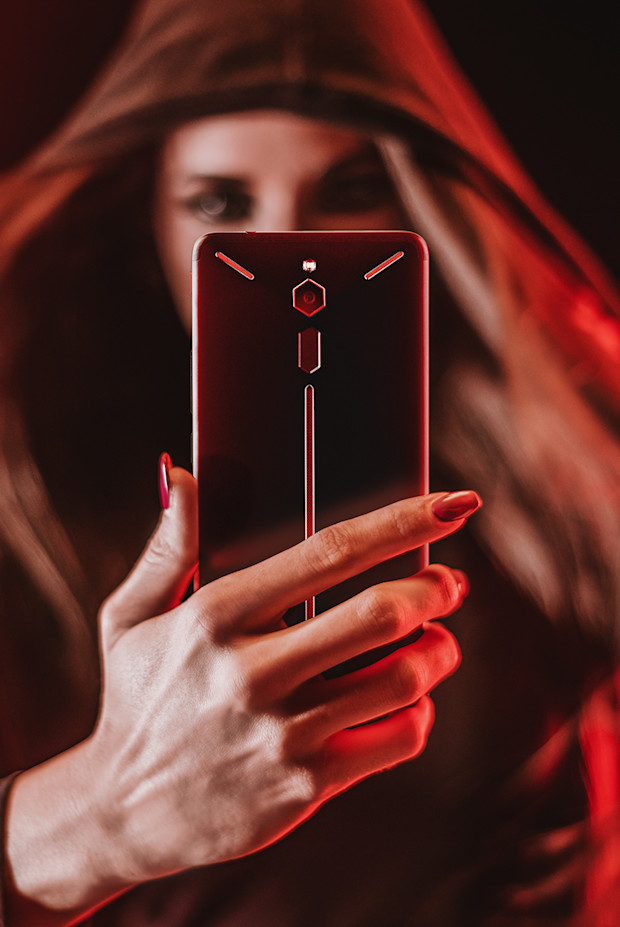 Courtesy : Red Magic
ZTE subsidiary Nubia recently held a huge flash sale on Jingdong Mall (JD.com), Part of this sale involved the Red Magic gaming phone, The new phone was part of three devices selected for the flash sale and guess what? The entire inventory consisting of 10,000 phones sold put within 37 seconds!
The smartphone was previously put up on Indiegogo (more of a publicity stunt than actual need for funding) so users couldn't just wait to get their hands on it causing the entire inventory to sell out so fast......we mean so fast the sale ended as soon as it started.
The smartphone starts with a price of about $500 with another flash sale coming 2 days from now, Nubia is likely going to make available a whole lot of the gaming phones! given its extremely swift sale.
We have witnessed a recent comeback of awesome gaming smartphones as of recent starting with the Razer Phone and the Black Shark which comes from a startup backed by tech giant Xiaomi.
You should now get ready if you wan to get your hands on this new smartphone.