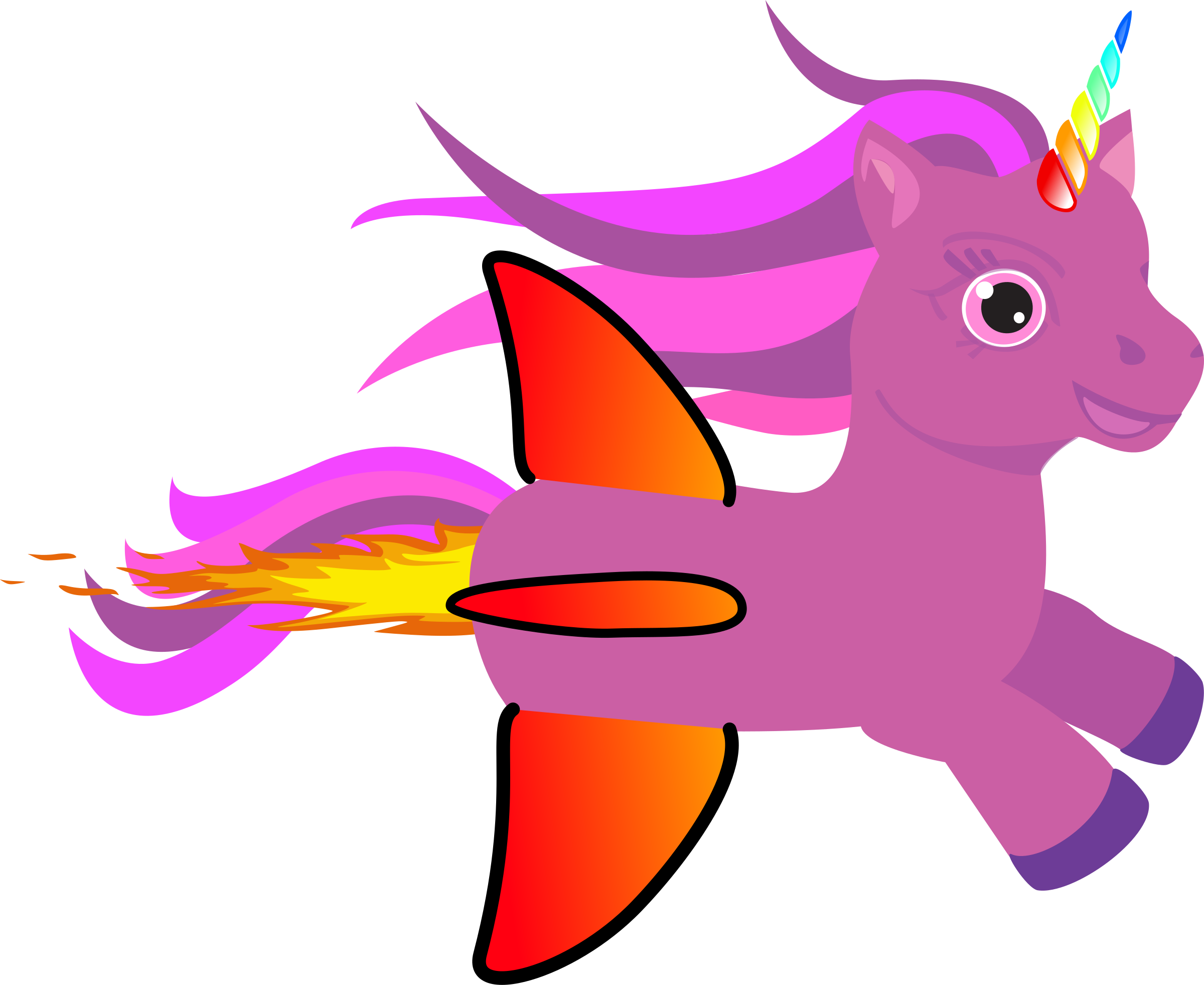 Discord Inc, the creator of the extremely popular chat app for gamers has grabbed an extra $50 million in funding, this time at a $1.65 Billion valuation.
This new round of funding is reportedly led by Benchmark Capital, Greylock Partners, Tencent Holdings, IVP and Spark Capital.
Discord had previously raised $129.3 million in total at a most recent valuation of $775 million.
Discord
Discord's online communication software had 90 million users at the beginning of this year, With this huge statistics Discord just joined the line of messaging tools gaining very huge valuations, Recent huge gainers include Whatsapp, Telegram and Slack.
The huge rise of online multiplayer games have heavily contributed to Discord gaining its huge number of users, Notably the rapper Drake created a Discord account while live-streaming with Fortnite's awesome player Ninja to make room for better and clearer communication.
The fact that Discord just launched roughly three years ago and has gained this huge amount of usage is very notable and awesome when taking into amount its huge statistics.